About Us
RxParadigm was founded by a team of seasoned Pharmacy Professionals to restore competitiveness and simplify the marketplace with ingenuity, collaboration and robust technology.
Management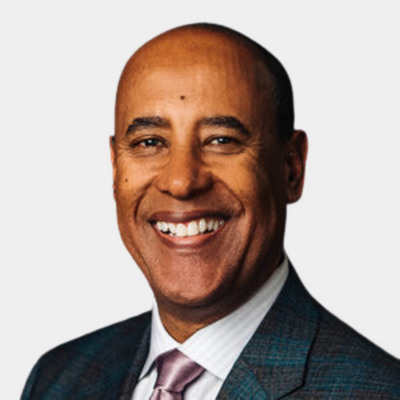 Mesfin Tegenu
CEO and Chairman
Mesfin Tegenu is a nationally recognized thought leader in Pharmacy Benefit Management (PBM), who over a 25-year career, has negotiated several billion dollars in rebates with major drug manufacturers. An early pioneer of PBM, Mesfin Tegenu had previously built one of the country's leading PBM organizations, transforming it from near start-up to an industry leader.

From his beginning as a clinical pharmacist, Mesfin Tegenu's main focus has always been on developing innovative approaches that improve patient outcomes while reducing total cost of care. This vision often placed him at odds as the industry became less transparent and less patient centric.

His frustration led him to found RxParadigm, Inc. a new entrant into the market to facilitate the paradigm shift in the PBM marketplace, which aims to disrupt the industry by employing a never-before-available level of transparency into drug pricing and reimbursement. RxParadigm is the first pharmaceutical group purchasing entity/organization that returns 100% of drug rebates directly to its family of member PBMs and payers who can deploy those savings to improve their competitive standings, create outcome-based service offerings, and save patients and insurers money while delivering real value to the marketplace.

A regular speaker, who is frequently cited by leading trade journals for his perspectives on drug access, pricing, and management, Mesfin Tegenu immigrated from Ethiopia before earning a master's degree from St. John's University in Queens, New York. Tegenu holds a bachelor's degree in pharmacy from Addis Ababa University in Addis Ababa, Ethiopia.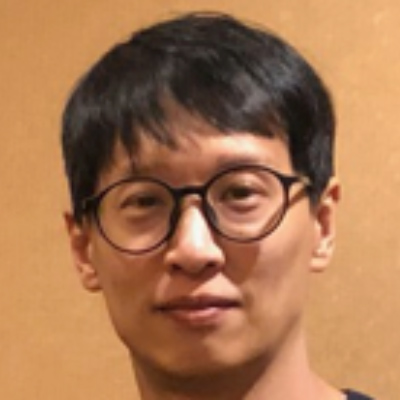 Chris Chan, Pharm.D.
Chief Clinical & Pharmacy Officer
Chris Chan is the Chief Clinical & Pharmacy Officer of RxParadigm. He is also the co-founder of Gojji, Inc, a pharmacist-led chronic disease management company. Chris has more than 17 years of experiences in pharmacy benefit management. Previously, he was the Chief Pharmacist at a Medicaid and Medicare Plan. He has received numerous awards, including the Pharmacy Benefit Management Institute (PBMI) Excellence Award for its Innovative Community Pharmacy P4P program. Chris is passionate about improving quality of care, promote medication optimization & safety, and clinical outcomes through innovative benefit and program design.

He holds a bachelor's degrees in chemistry and Biology from the University of California, Irvine, a Doctor of Pharmacy Degree from the University of Southern California.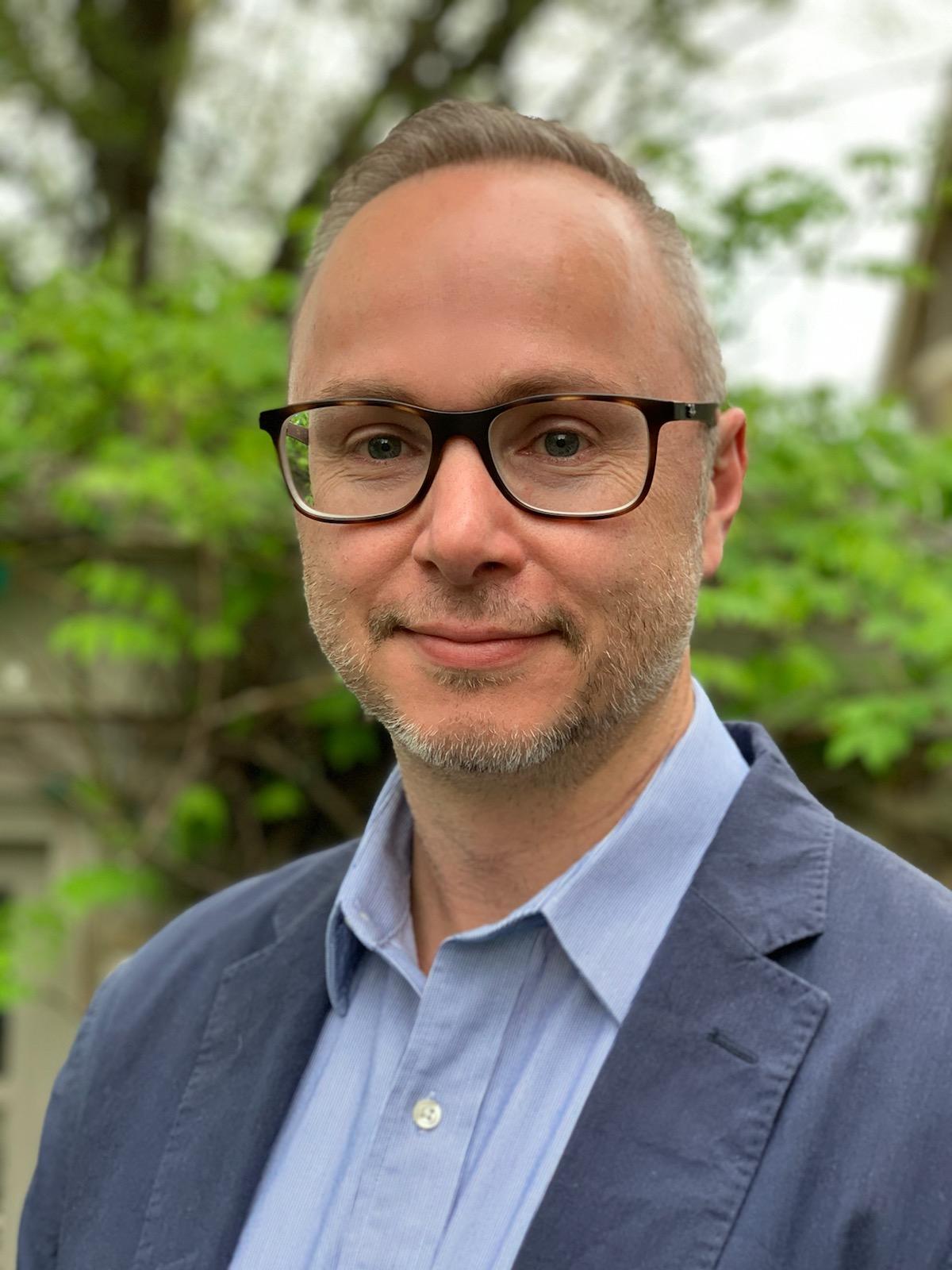 Tim Neylan
Chief Operating Officer
Tim is a disciplined technology leader with well-rounded experience in Program Management, Innovation, Engineering, Product Management, Go to Market, Delivery and Operations, leveraging technology and people to deliver business focused outcomes. His previous roles include Head of Innovation at SoftwareONE, where he led the engineering and launch of global solutions and systems. He brings over 20 years of experience, most recently serving as Head of Innovation at SoftwareONE. Previously he held leadership roles at NTT Data and DXC Technology.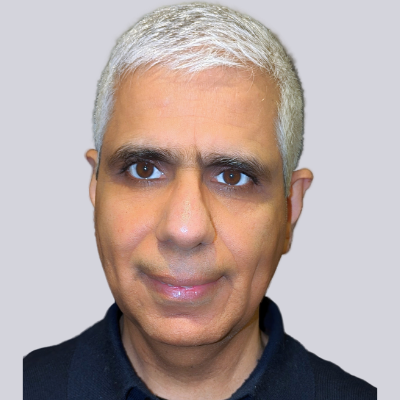 Yogesh Arora
Chief Technology Officer
Yogesh is an innovative Technology leader with a proven track record of successfully planning, solutioning and delivering complex projects and products for Fortune 100 and startup companies. His previous roles include Chief Technology Officer at EduFront, where he led the engineering team to build the next gen EdTech product. He brings over 20 years of experience in healthcare domain building and integrating technology products for Medication Reminder Startup, Prescription Benefit Manager, Provider, and Pharmacy.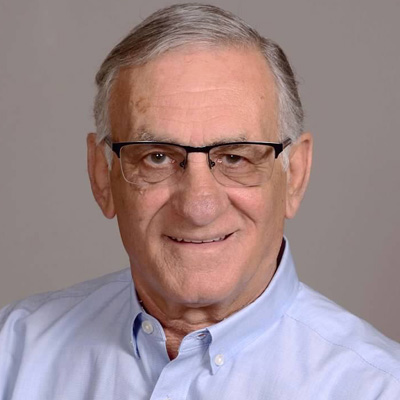 Joe Mascelli
Controller
Joseph E Mascelli is the owner and President of Mascelli Financial Associates — a professional accounting and tax preparation firm that has been in business since 1997. He received his bachelor's degree in accounting and his MBA from Wilmington College. He began his career as Controller and advanced to Plant Manager for Van den Bergh Foods, a subsidiary of Unilever. He managed two operations, one in Northern New Jersey and the other in Southern New Jersey.

After a 24-year career in the corporate world, he started his own accounting and tax preparation business. He grew this business from the ground up to include over 400 tax and business clients.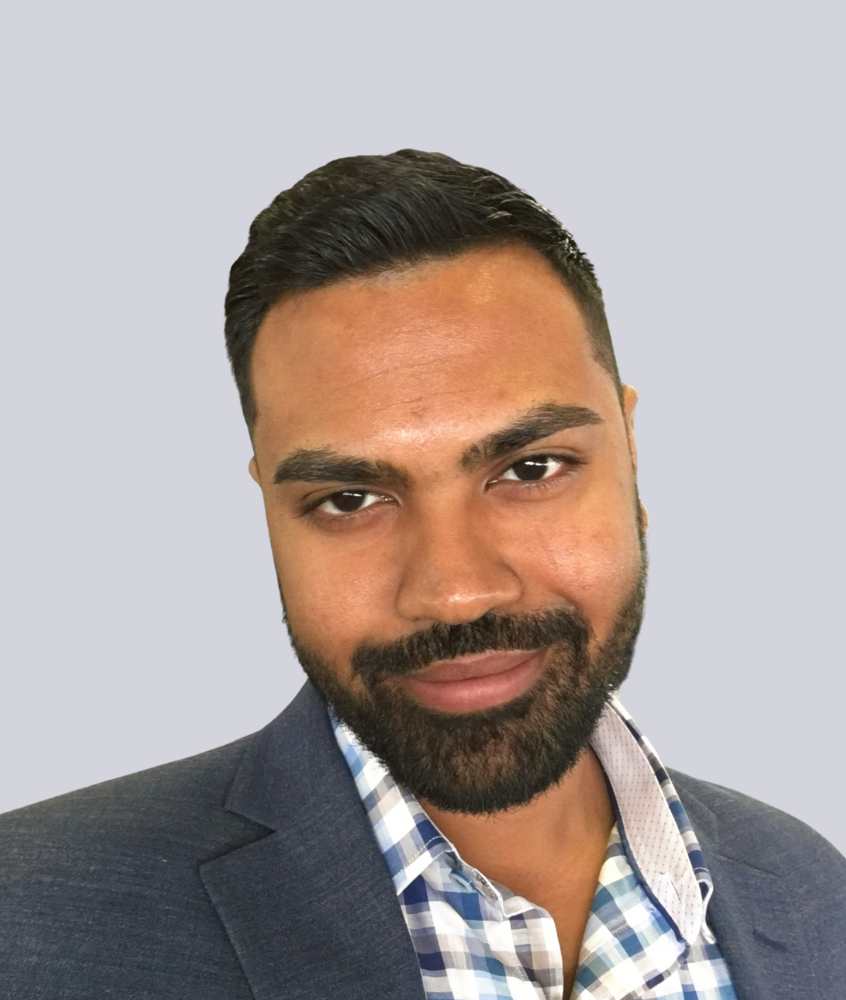 Raj Shiwmangal
Senior Director of Sales and Marketing
With over ten years experience, Raj helps clients maximize value by providing insights and advice to help them make informed decisions throughout the sales journey. He has created various sales programs and has a track record of rescuing underperforming accounts that drives growth through improved sales and client retention. Raj is a thoughtful and empathetic listener who values relationships and is focused on creating great experiences for his clients. He has a strong interest in increasing the level of transparency and leveling the playing field within the PBM industry.

Raj has a Bachelor of Science Degree in Biomedical Sciences and a minor in Public Health from the University of South Florida.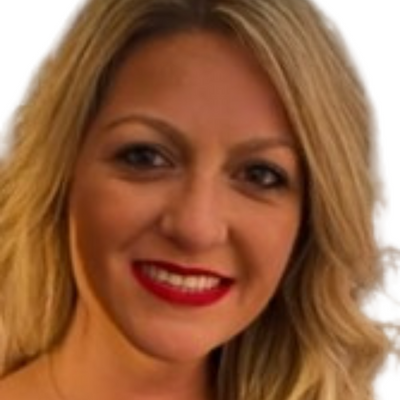 Yvette Swartz
Project Management Executive
Yvette Swartz is a PTCB Certified and State licensed pharmacy technician with over ten years of experience in the pharmacy industry. Yvette has worked in both the retail pharmacy and managed healthcare setting where she embraced team culture and strived to make a difference in every member's experience.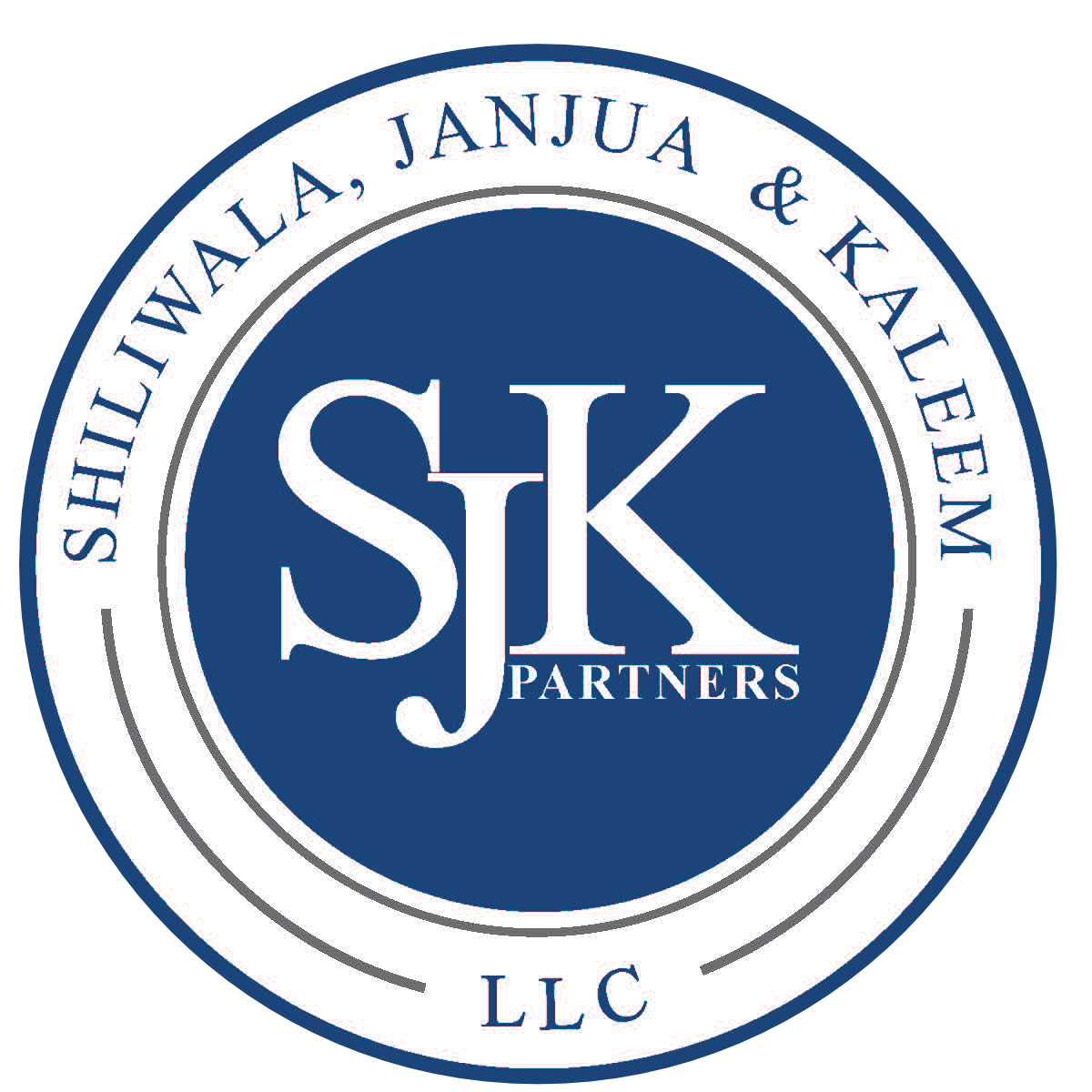 SJK Partners
Legal Counsel
At SJK Partners, we provide sophisticated legal counsel to businesses. Whether you are starting, growing or exiting your business, effective legal representation is key to your company's success. Our attorneys listen carefully to get to know your business and goals in order to provide relevant and strategic legal advice. We have the requisite experience to advise our corporate clients on almost any issue they may face throughout the business life cycle.
Advisors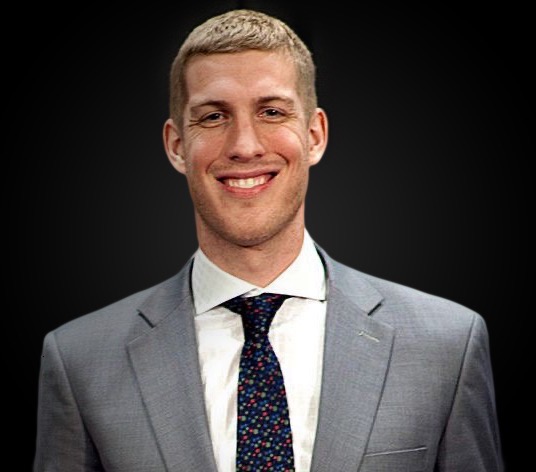 Mason Plumlee
Mason is a 7-year NBA veteran and former Academic All American at Duke University. He is an active angel investor and serves as an advisor to healthcare startups as well as life-sciences accelerator: The Prysm Institute.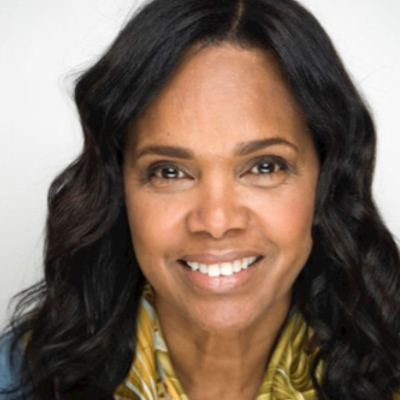 Priscilla Brown
CEO, Emerge.me
Priscilla is currently the Group Executive Marketing and Corporate Affairs of Commonwealth Bank of Australia and CEO of Emerge.me. Prior to this, Priscilla was Senior Vice President and Chief Marketing Officer at AXA Financial in the US, where she had responsibility for transforming the end-to-end customer experience, as well as leading global digital marketing initiatives.

She has also held executive leadership roles at AmeriHealth Caritas, Sun Life Financial US, and Lincoln National Corporation, with responsibility for leading business units, stakeholder engagement, marketing, corporate affairs, investor relations and business development functions.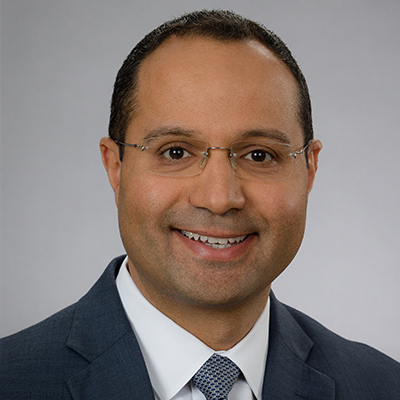 Sherief Shaaban
Pharm.D.
Dr. Sherief Shaaban serves as the Vice President of Strategic Ventures for Catalent Pharma Solutions – the world leader in advanced drug delivery technologies and development services for pharmaceutical, biotechnology, and consumer health companies with revenues of $2.7 billion.

Prior to this he served as Vice President, Market Access National Accounts at Novo Nordisk where he led the managed care and trade account teams responsible for establishing strategic partnerships with the largest health plans and PBMs representing over 85% of Novo Nordisk US revenue.

Dr. Shaaban also led the B2B Managed Markets team at Eli Lilly & Company for the Eastern Region with responsibility for managed care organizations, Medicare Part D plans, Medicaid departments, and managed Medicaid plans, which in total represented significant revenues for Lilly.